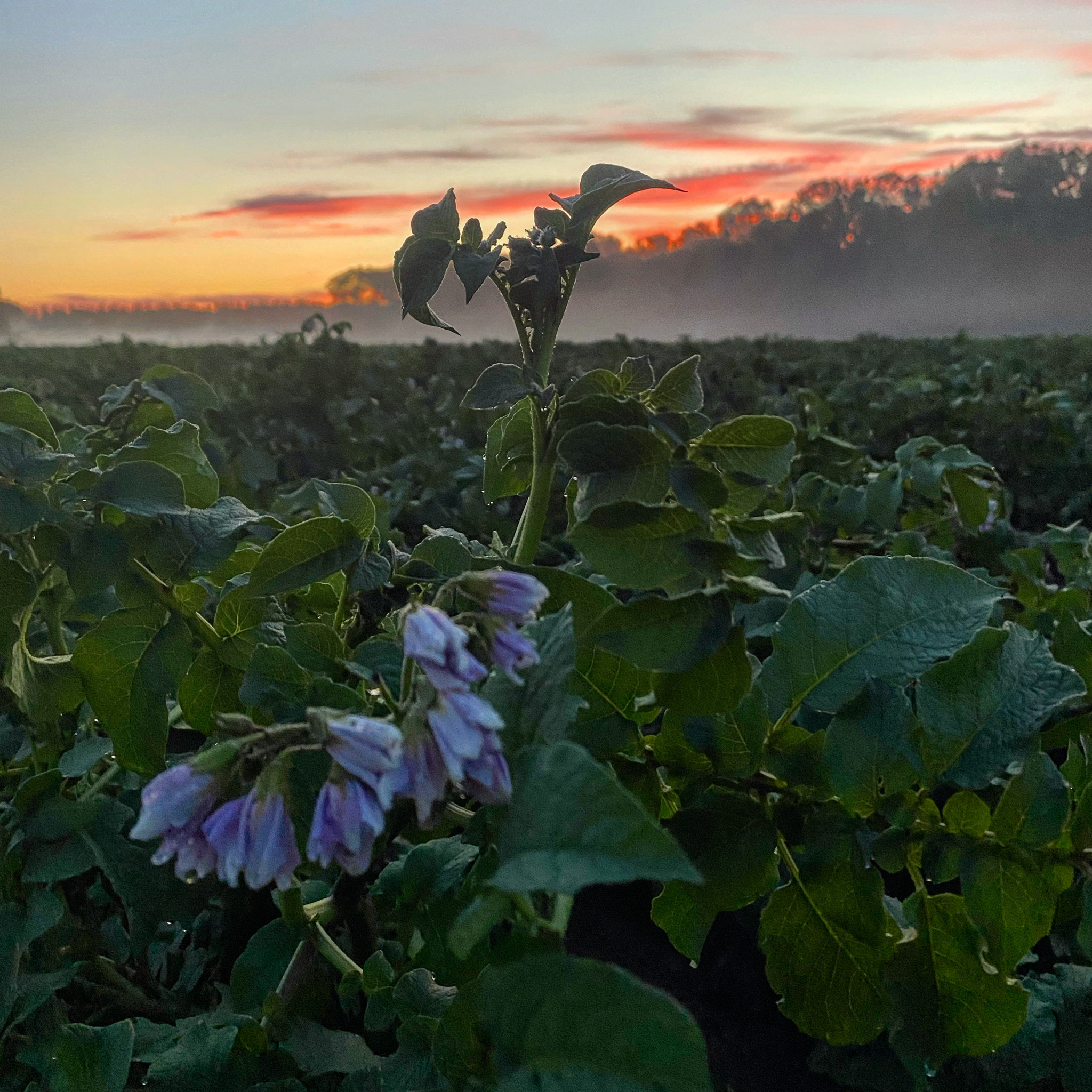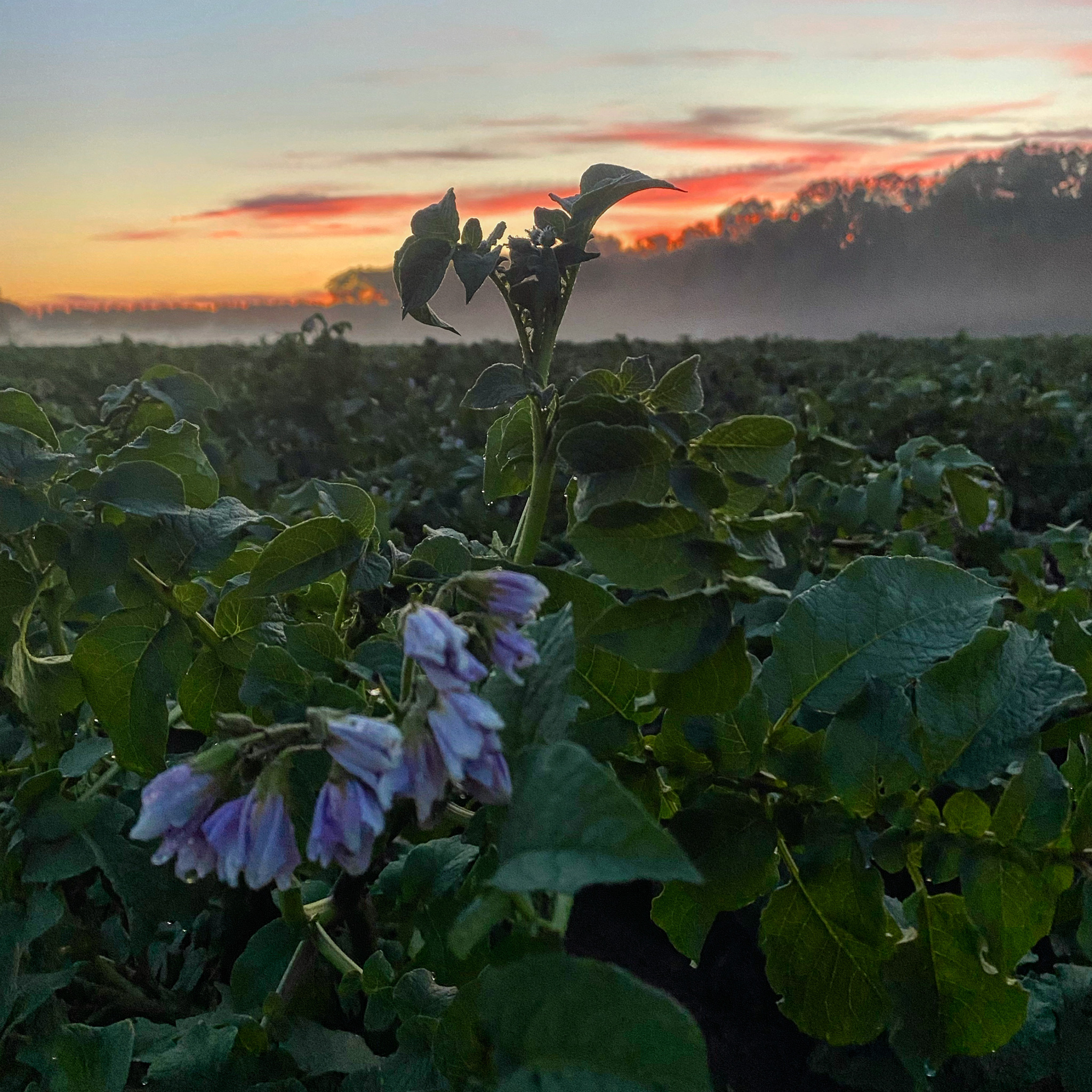 We have been growing potatoes in southern Wisconsin since 1995. When we started growing potatoes they were only for our CSA, in 2002 we began producing certified seed potatoes for ourselves and other farms. We grow everything we sell and look forward evey spring to providing high quality, organic, disease free potaotes to farmers and gardeners.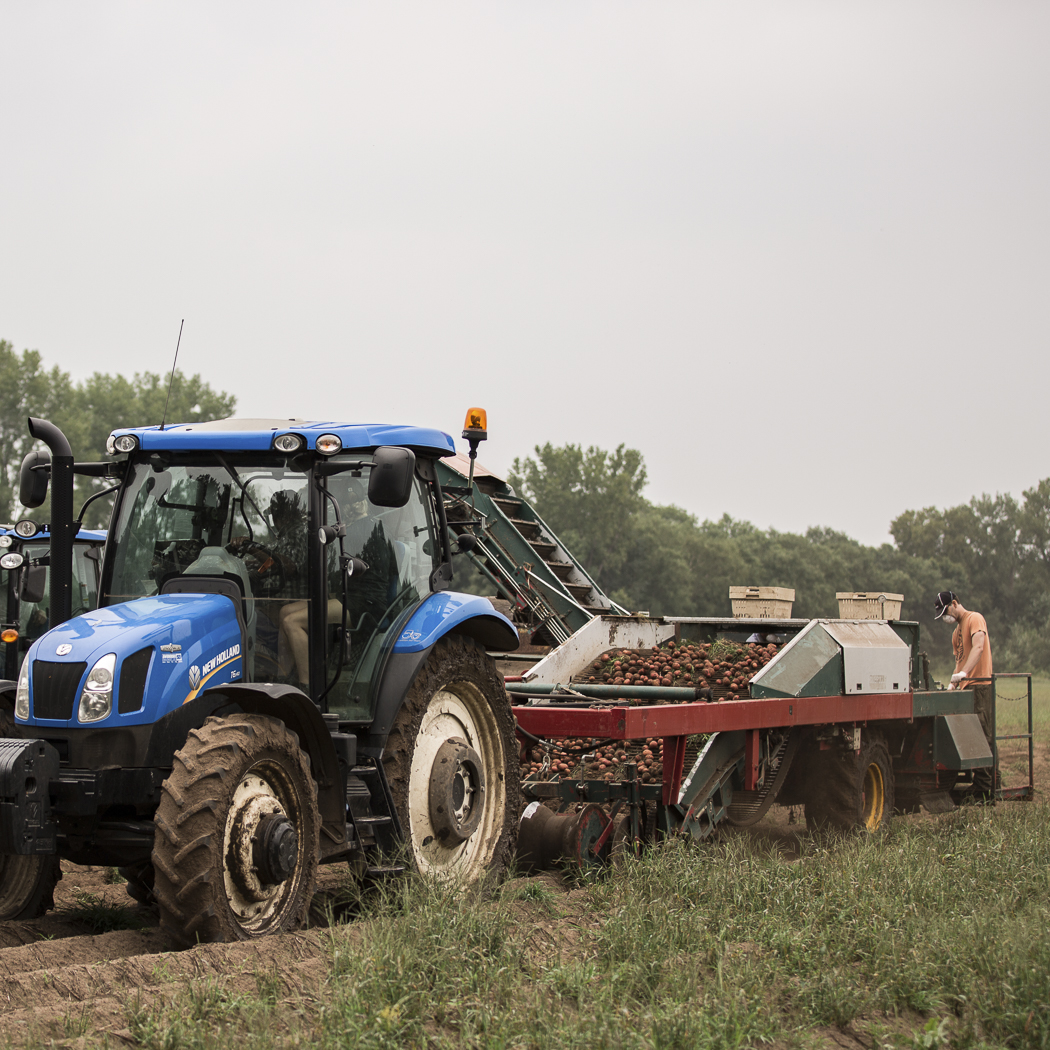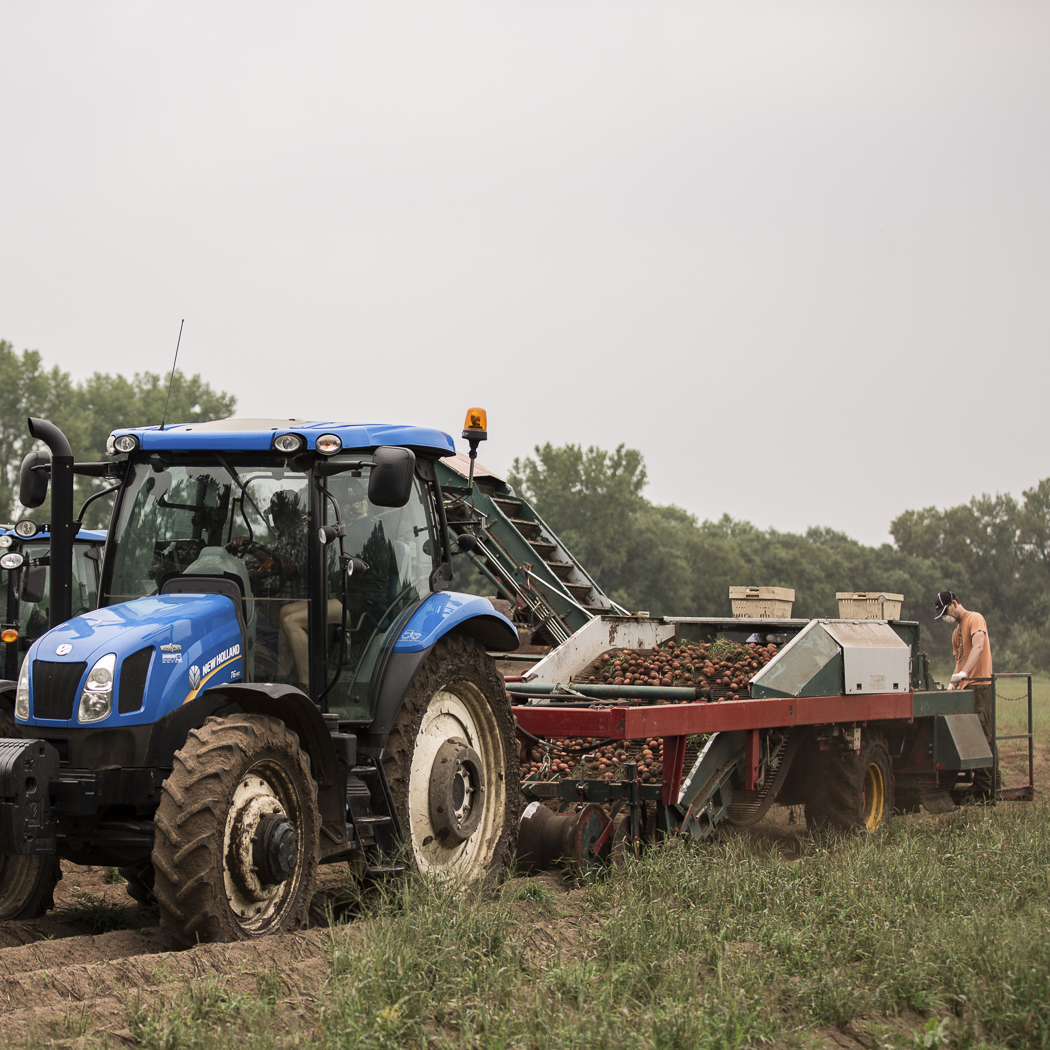 Certified Organic
We have been organic since the farm began in 1994. Everything we have grown is organic and it is the only way we know how to farm. We have been certified by the USDA standards since the USDA began their organic program in 2000. We are certified by MOSA.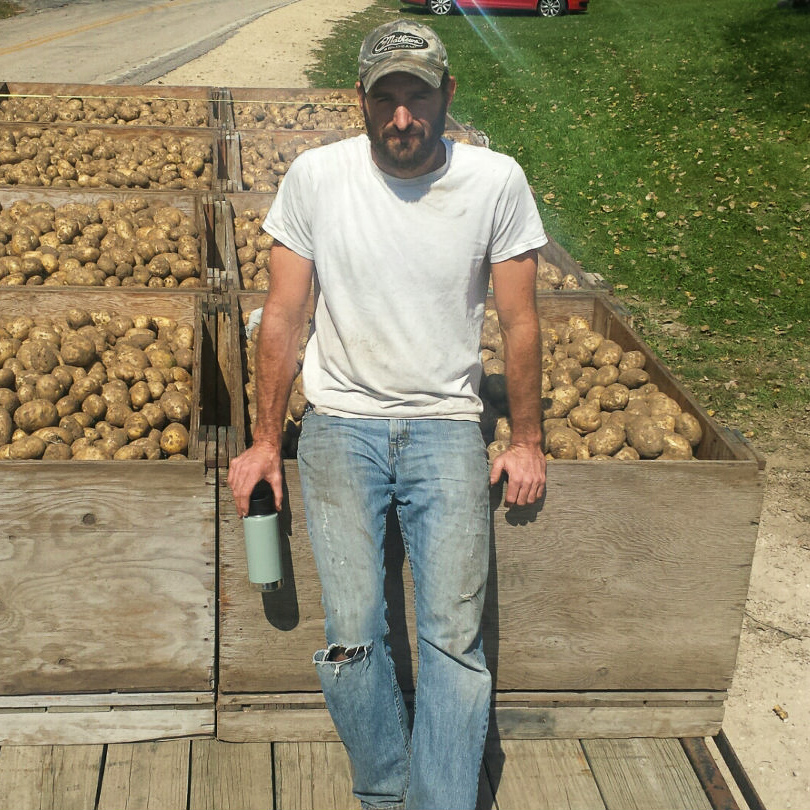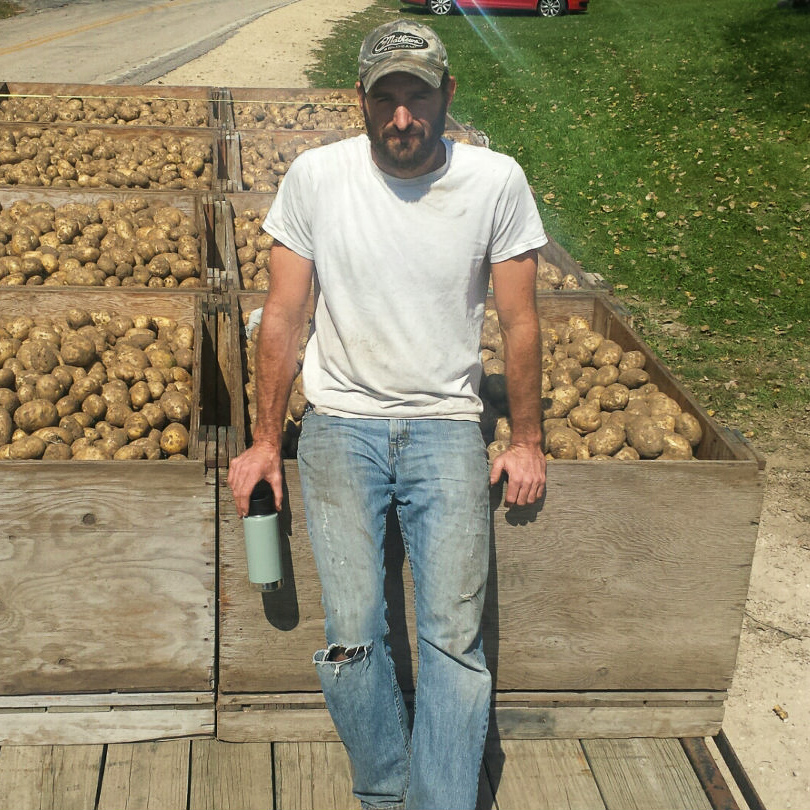 Disease Free Seed
Growing quality seed potatoes means growing disease free potatoes. To accomplish this, many states have established regulatory programs, we are certified by the Wisconsin Seed Potato Program. The state program includes multiple on-farm inspections during the growing season, and a winter grow out in Florida. This level of inspection ensures that you receive high quality, disease free seed. Seed that is not monitored/State Certified will have an unknown level of disease. Disease in the seed results in a reduction of plant vigor and yield, disease spread to healthy plants, and potentially the introduction of pathogens into your soils. The lengthy inspection process covers leaf roll, mosaics, spindle tuber, bacterial ring rot, blackleg, rhizoctonia, verticillium, mycoplasmas, white mold, early blight, late blight, variety mixture, growth and vigor, insect control, weed control, isolation and stand.